210 Turnkey projects 32 Countries supplied 2000 IOT solutions 20 Strategic partners
In our way of doing things and in the industry where we operate what counts are practical facts, and over time we have achieved numbers that speak louder than anything else.
With more than 200 projects under our belt, we have found ourselves solving many different situations that were often real challenges, but we always arrived at the solution.
We work with different countries and cultures, and our engineers are able to tackle each project by finding the most appropriate solutions for the context.
The ability we have developed is to not stop at just supply or integration, but to create a perspective of a future open to every possibility.
Our lines around the world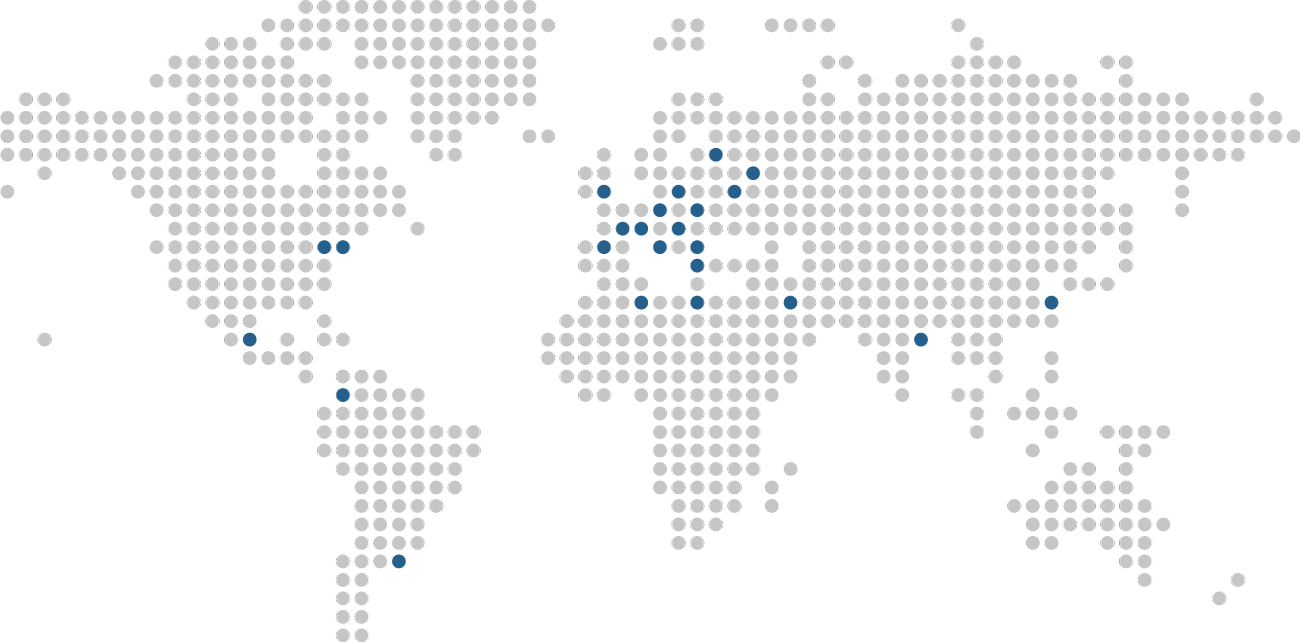 Algeria
Argentina
China
Colombia
Egypt
France
Germany
Hungary
India
Iran
Italy
Mexico
Poland
Russia
Slovakia
Slovenia
Spain
Turkay
Ukraine
United Kingdom
USA
Are you interested?
mechanica@mechanica.com
Get in touch with us