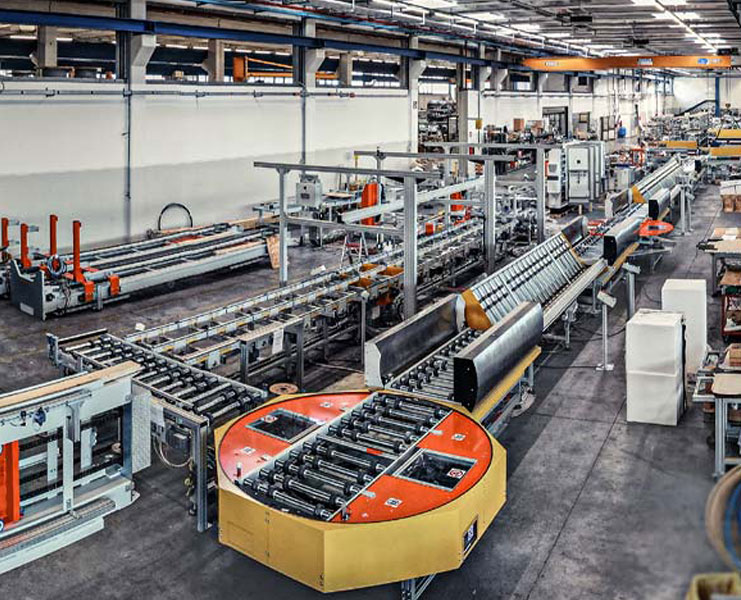 56 Lines for Washing machines
36 Lines for Ovens
26 Lines for Dishwashers
21 Lines for Refrigerators
11 Lines for Dryers
24 other lines/products
The main activity of Mechanica Handling Systems focuses on the white goods supply chain, working side by side in the construction of production lines for the most important international brands.
From turnkey projects to additions or replacements of line parts, Mechanica also offers expertise in other industries such as tires, microwaves, luggage, etc. Service excellence lies in solving complex problems by applying innovative technologies and creating customized mechanisms with both a technical and creative approach.
Are you interested?
mechanica@mechanica.com
Get in touch with us